Published 20th August 2020
Estimated 2 minute read time.
Paddling pools across the country are going on furlough as the staycation is nearly over and once again our school's doors will be open to learn. The rain is falling more often, it is getting darker just that little bit earlier and I even saw a couple of leaves on the ground this morning after last nights rising wind. Yes folks, the (very extended) summer holidays are finally drawing to a close and it is time to get prepped for back to school with our range of helpful haberdashery including labels fit for all your kit.
This term, make sure your kids get off on the right foot with our super simple shoe labels, marked with an L & R to avoid any confusion; and whether your school jumper is red or yellow, purple or blue – whatever colour of the rainbow – our easy iron clothes labels will make sure they come home to you, and only you. Did you get through more water bottles last year than your washing machine did socks (where does it send them?!) – then invest in some of our container labels, they don't wash off, even in the dishwasher, and are great for lunch boxes too, which will be handy while many school kitchens remain closed. And if you don't feel like sticking labels on anything, we can simplify the return to school further with our laundry marker to write names directly on almost anything. Get prepped for back to school with our brilliant label bundle here and in major supermarkets.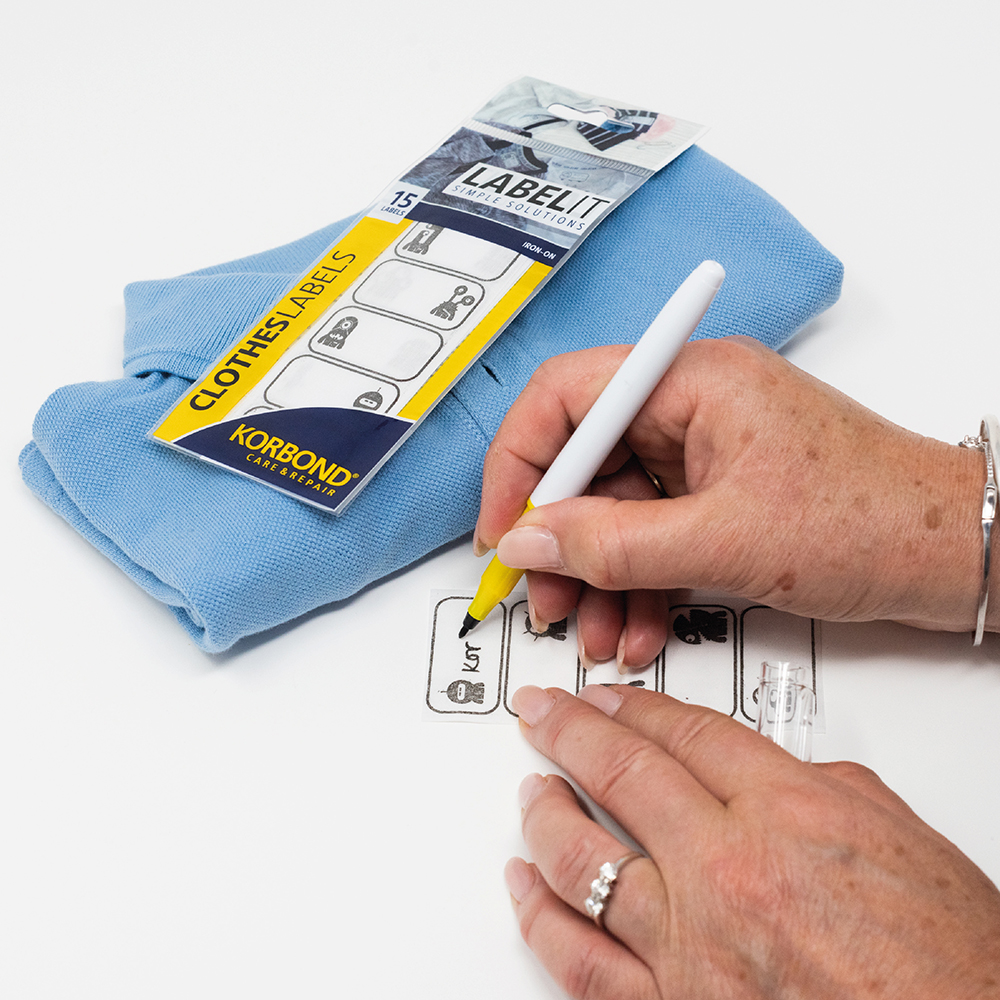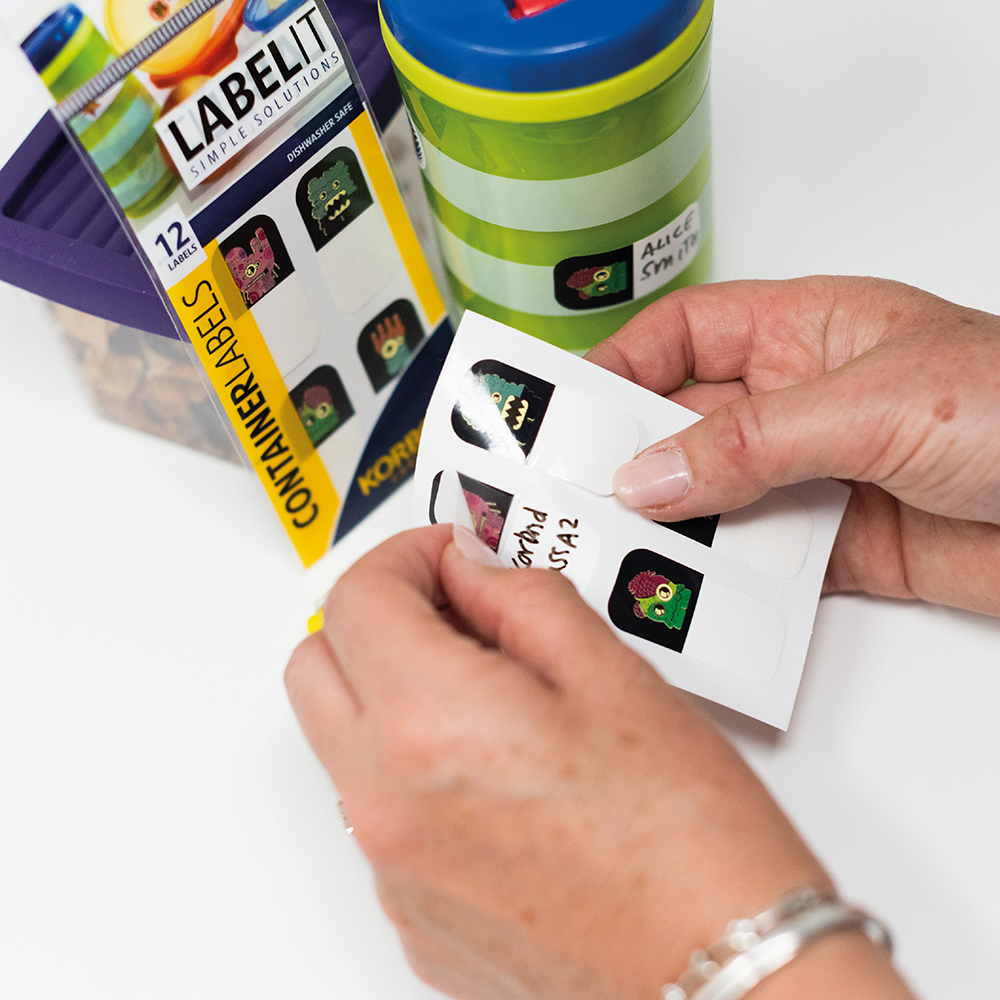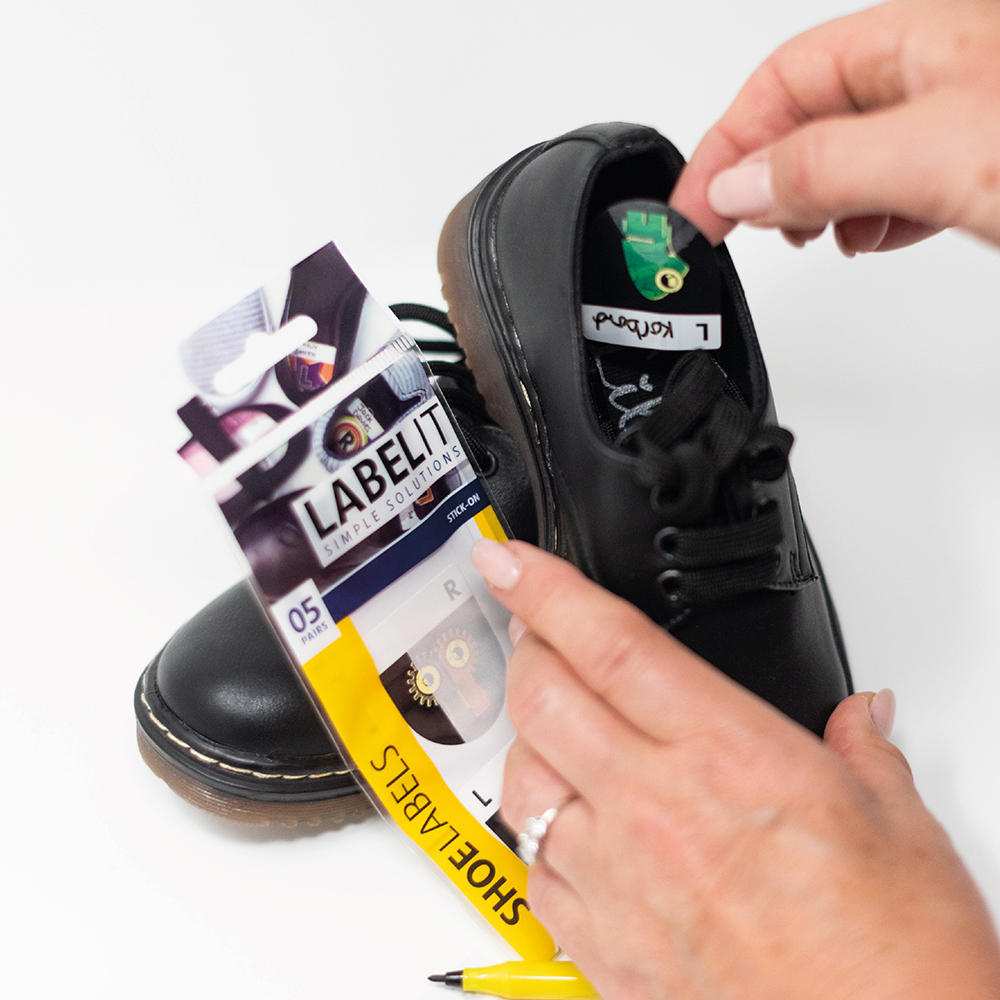 If you are one of the many that are nervous that schools may close again and so are not investing heavily in new uniform; as we adapt in a culture of "make do and mend" you might find our 15 piece sewing kit invaluable, it includes all the essentials from hemming web to safety pins and an array of needles and threads in popular colours to fix all your kit. And for those school items that really have been gathering dust over the past few months that you are looking to re-use, liven them back up with our best-selling lint roller to keep sisters and brothers looking smart.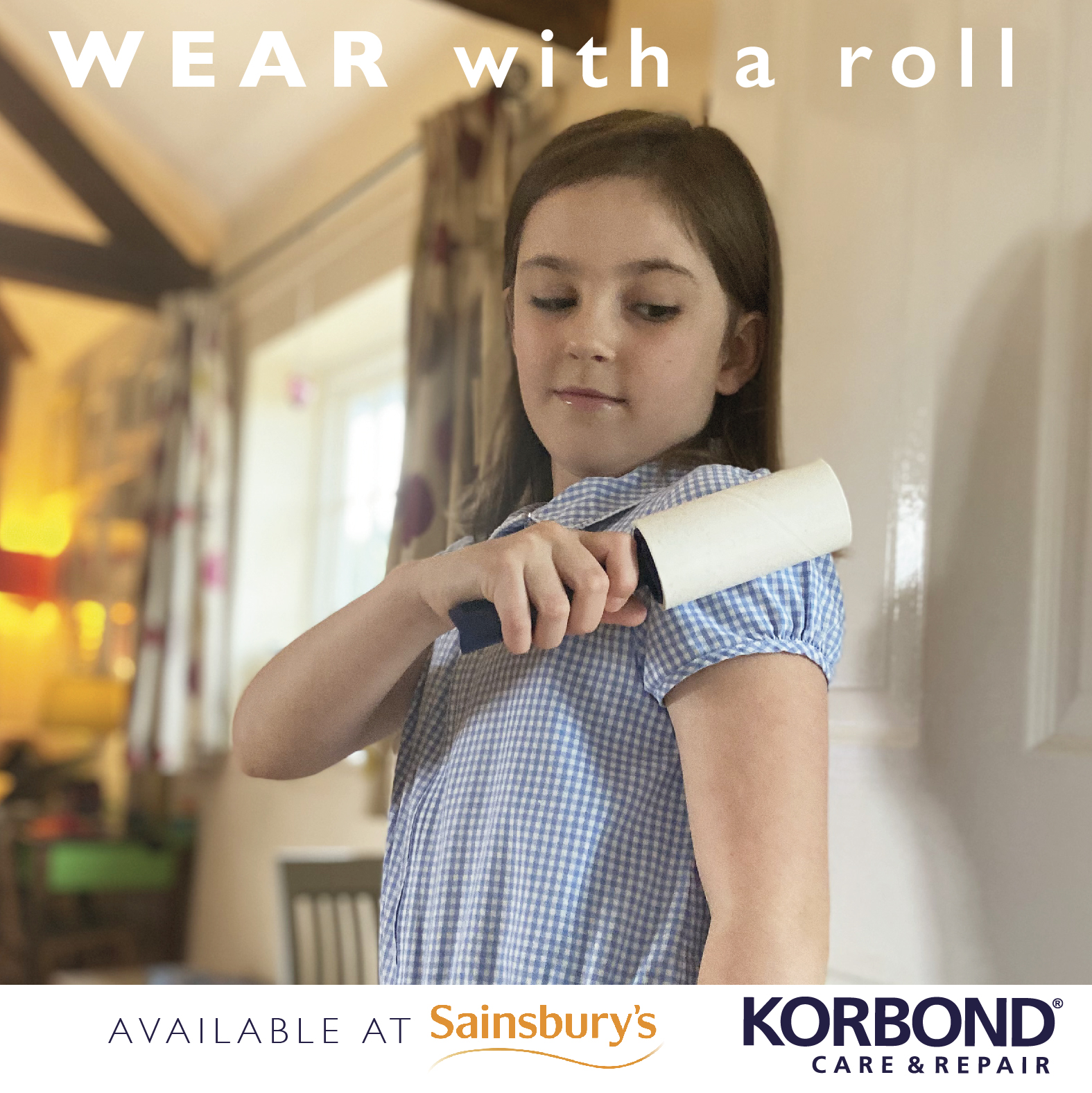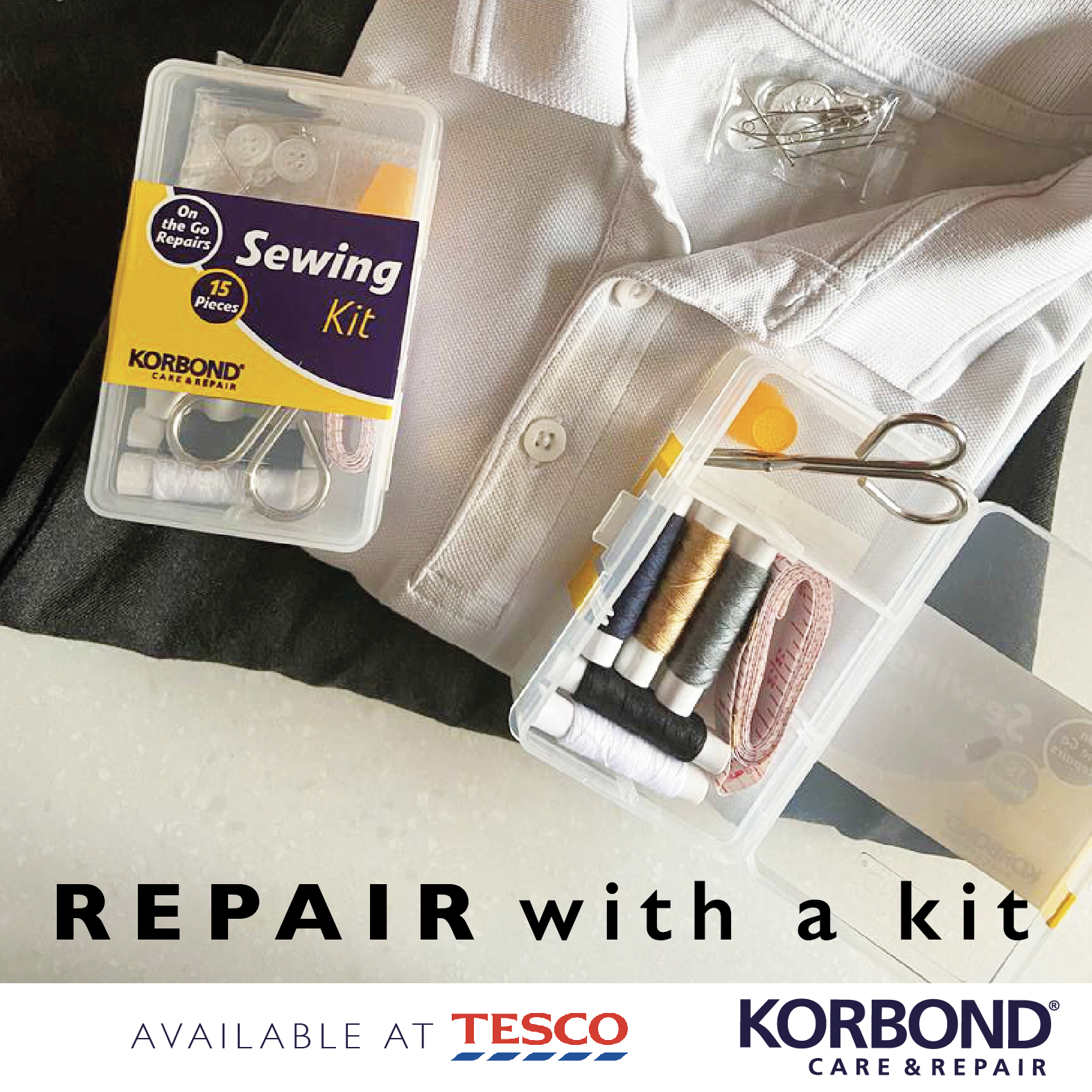 So, you've got the uniform prepped and the schools are opening, but are the children ready to learn? Re-awaken their minds with some of our fun and educational activities; after-all, home-schooling was a breeze, right, so a little motivational maths or a simple story starter should be a walk in the park! For these and other fun activities to see you to end of the summer break, visit our Facebook page.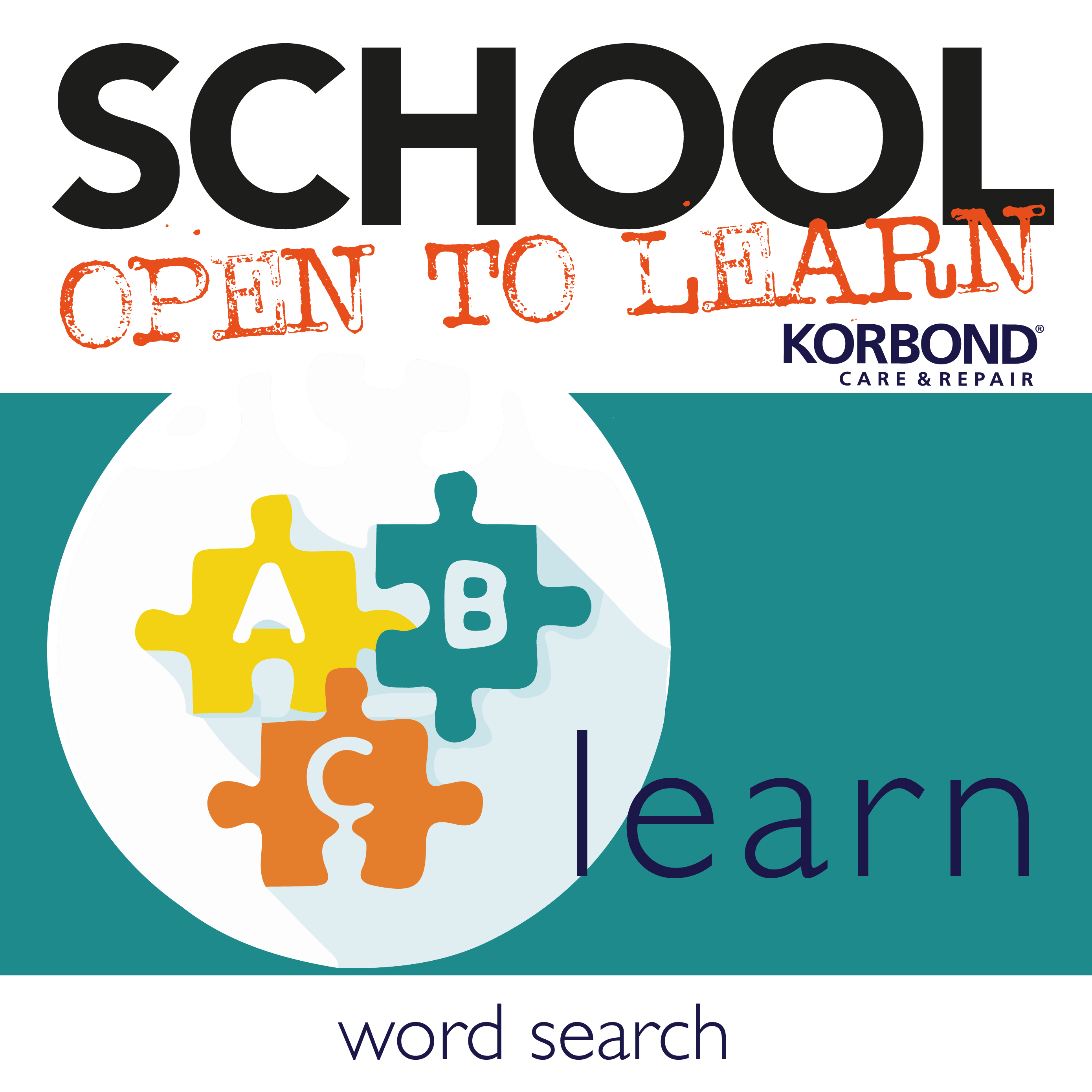 Share with...