Korbond are thrilled to announce that our Creations storage range earnt us the 'Best New Product' award at the British Sewing Awards 2018! Our team put us forward for the award, which is judged by none other than Stuart Hillard of Create & Craft, and our win will be announced at the CSHI stitches show 2019.
Every year Sew Magazine gives recognition to businesses in the craft industry excelling in different areas, from 'Best Independent Craft Store' to 'Best Sewing Software Brand', every aspect of the industry is covered. Most of the awards are voted for by Sew Magazine readers however, five key categories are picked by industry experts.
To have our team's hard work rewarded in this way means a lot to us as a family business. We now look forward to creating more exciting and innovative products with the knowledge that we are heading in the right direction.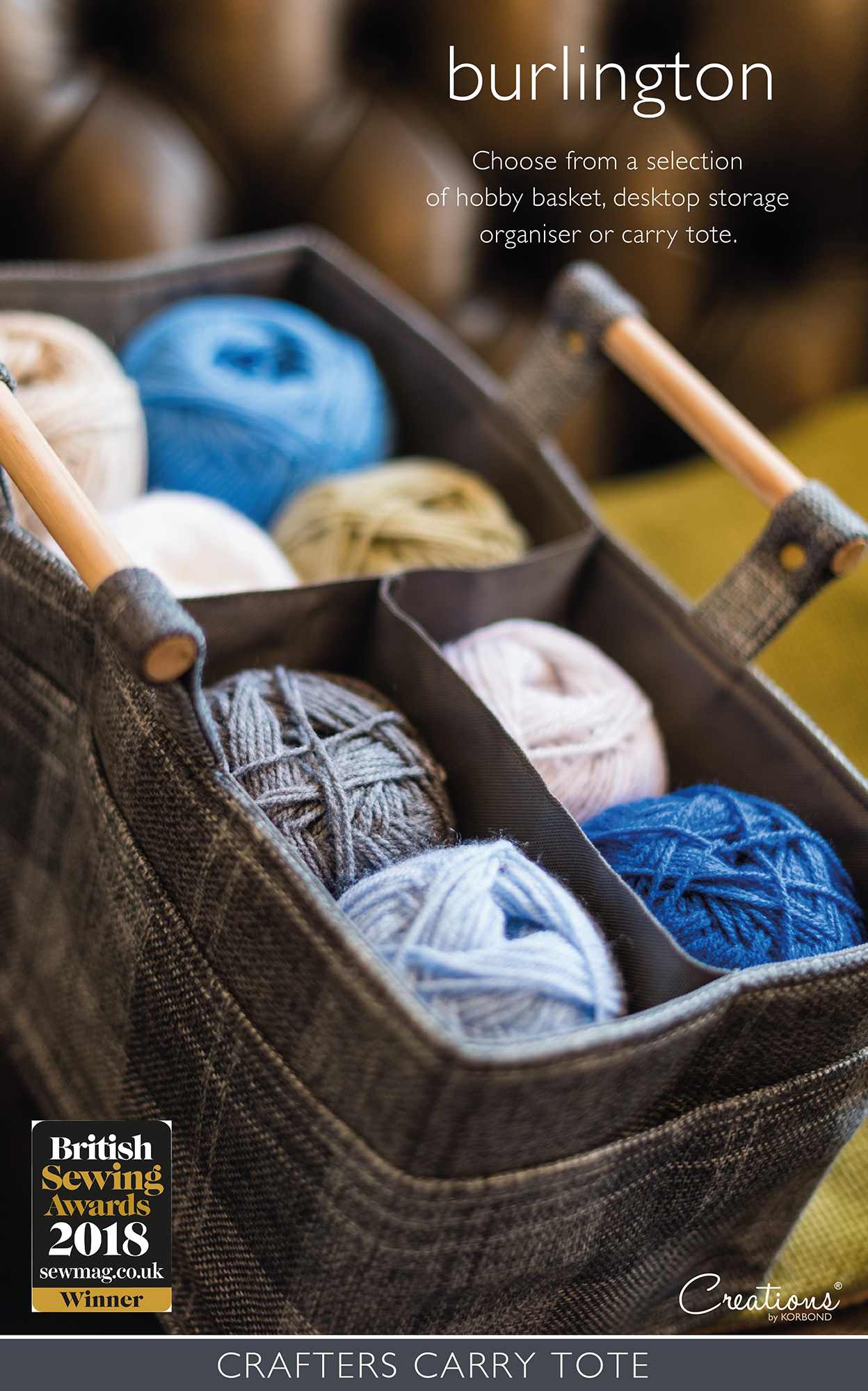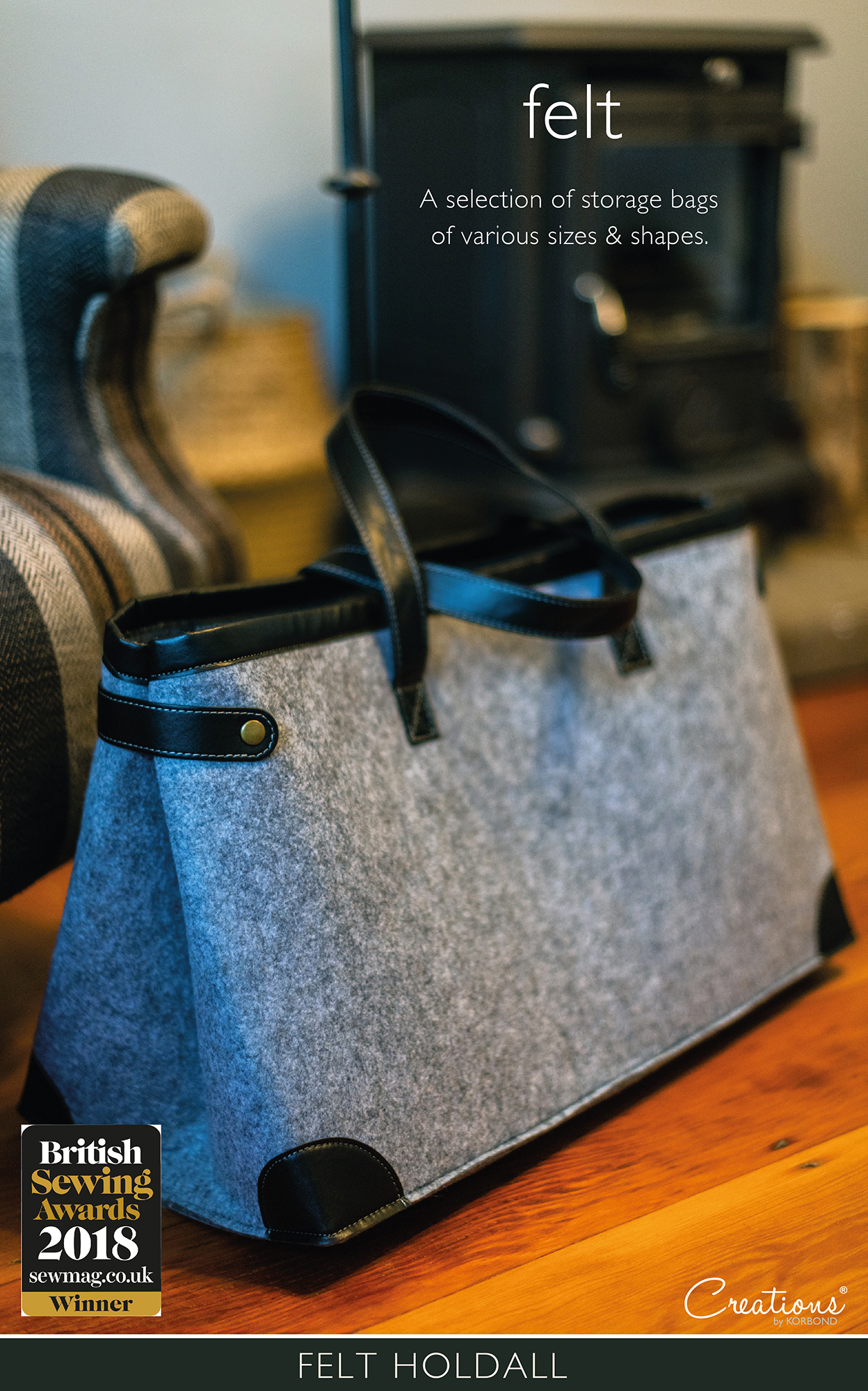 Share with...