noun
inexpensive clothing produced rapidly by mass-market retailers in response to the latest trends.
The average person buys 60% more items of clothing and keeps them for half as long as 15 years ago
The global apparel and footwear industry accounts for 8% of the world's greenhouse gas emissions.
The UK disposes of £140 million worth of clothing in landfills every year.
Approximately 7,000 litres of water are needed to produce one pair of jeans (the amount of water one individual drinks in 5-6 years).
"It's estimated that only 1% of our clothing is ultimately recycled into new garments."
Clothes made from polyester can take up to 200 years to break down.
80 Billion pieces of clothing are consumed globally every year.
The disposable fashion industry is only growing year on year, however there is a fix. Promoting the 'make do and mend' campaign, encouraging consumers to fix or upcycle their clothing could help to drastically reduce some of these scary figures.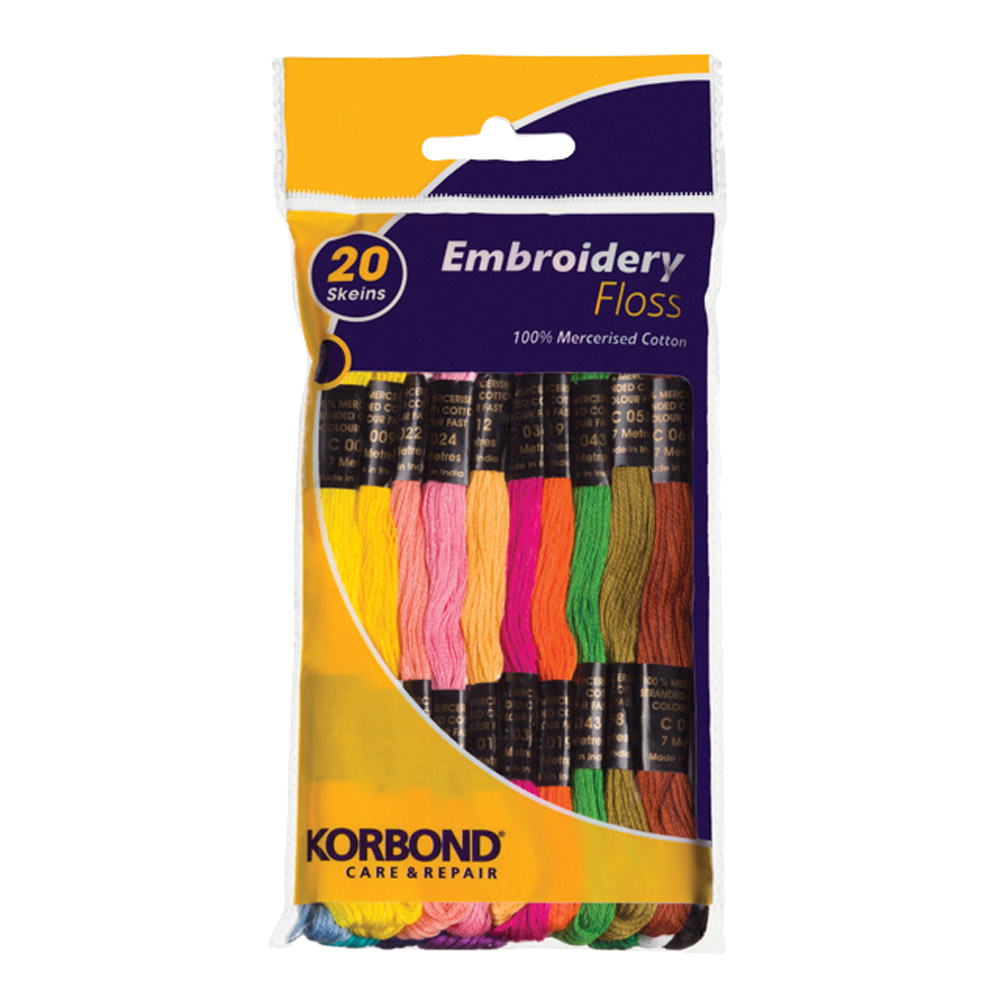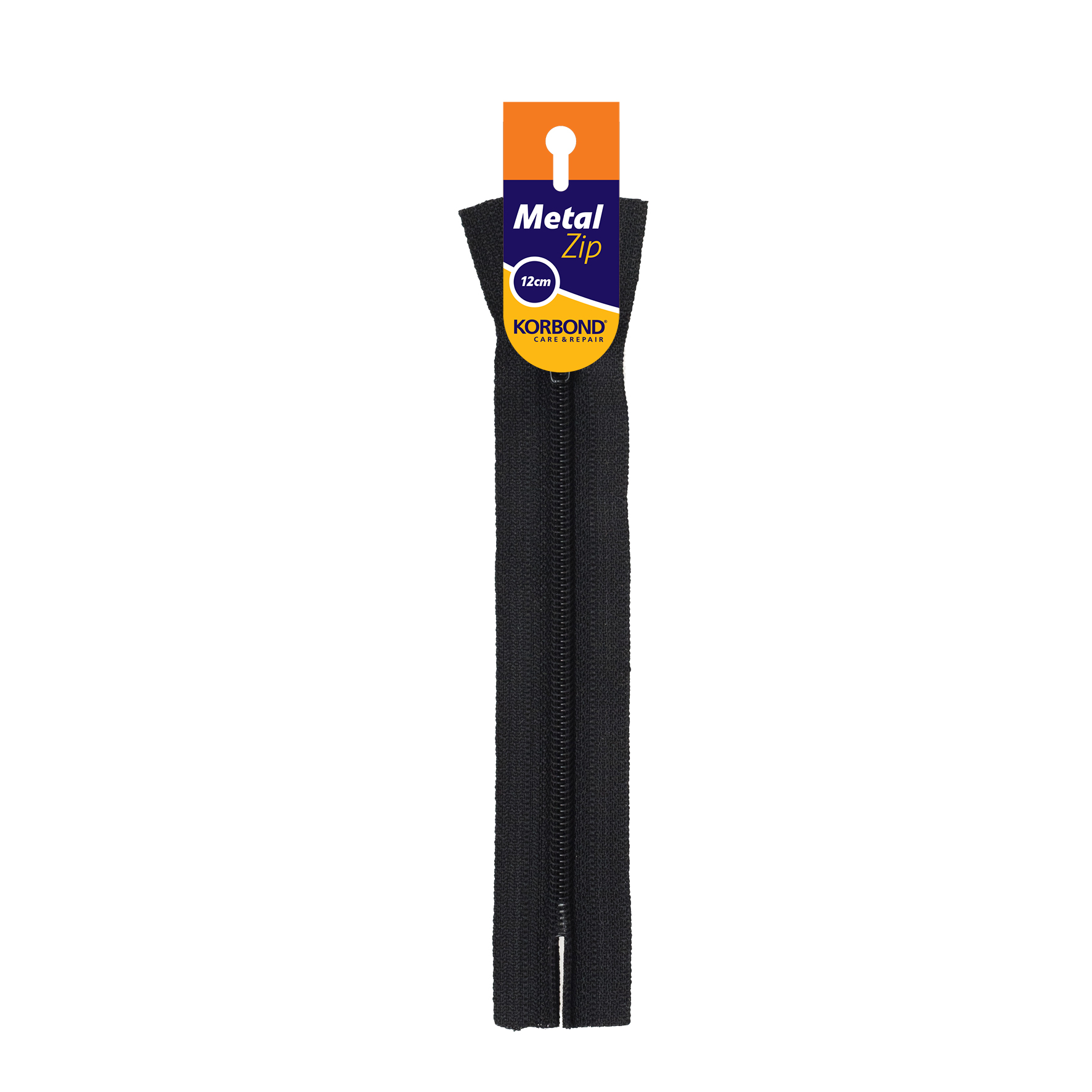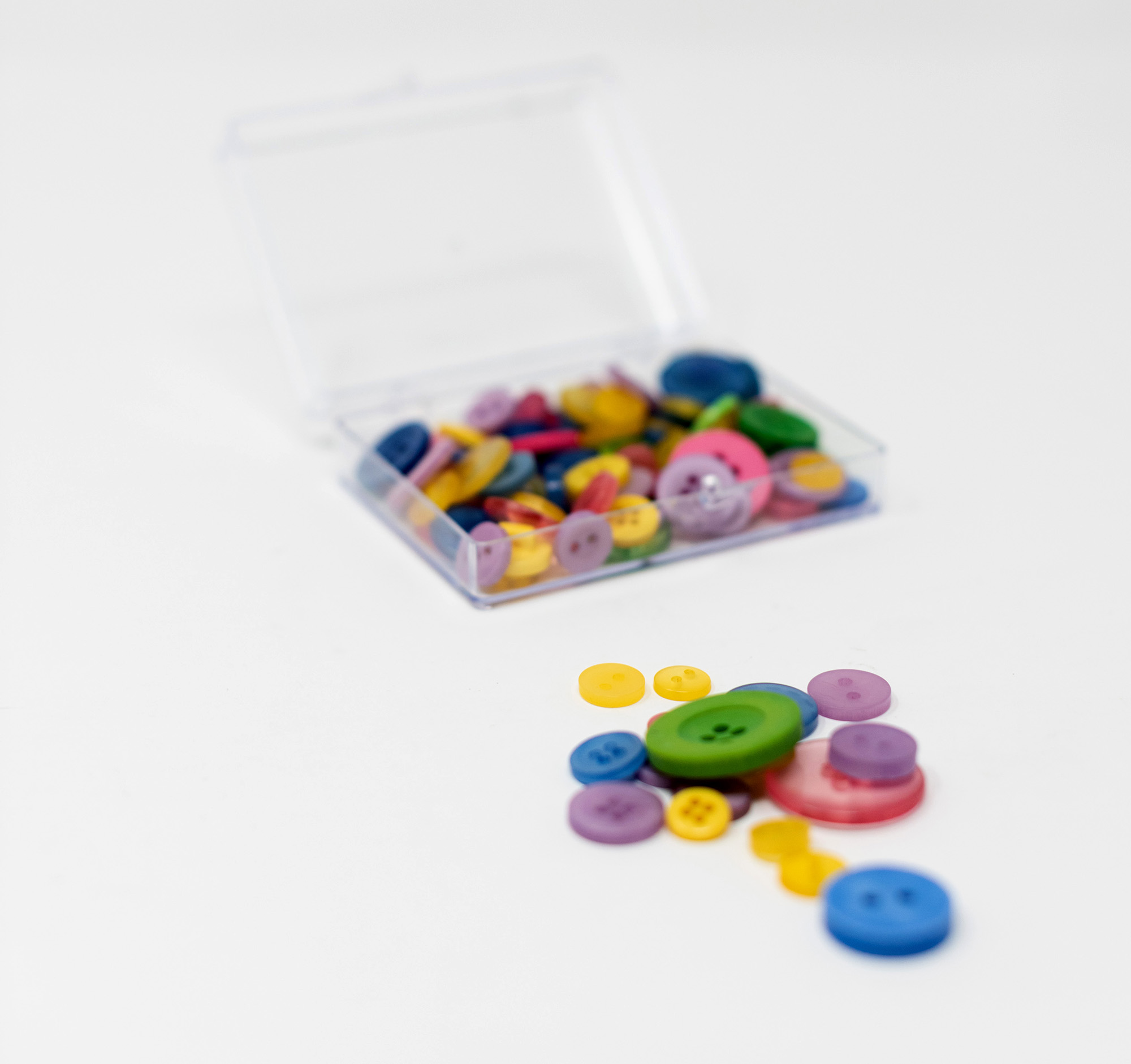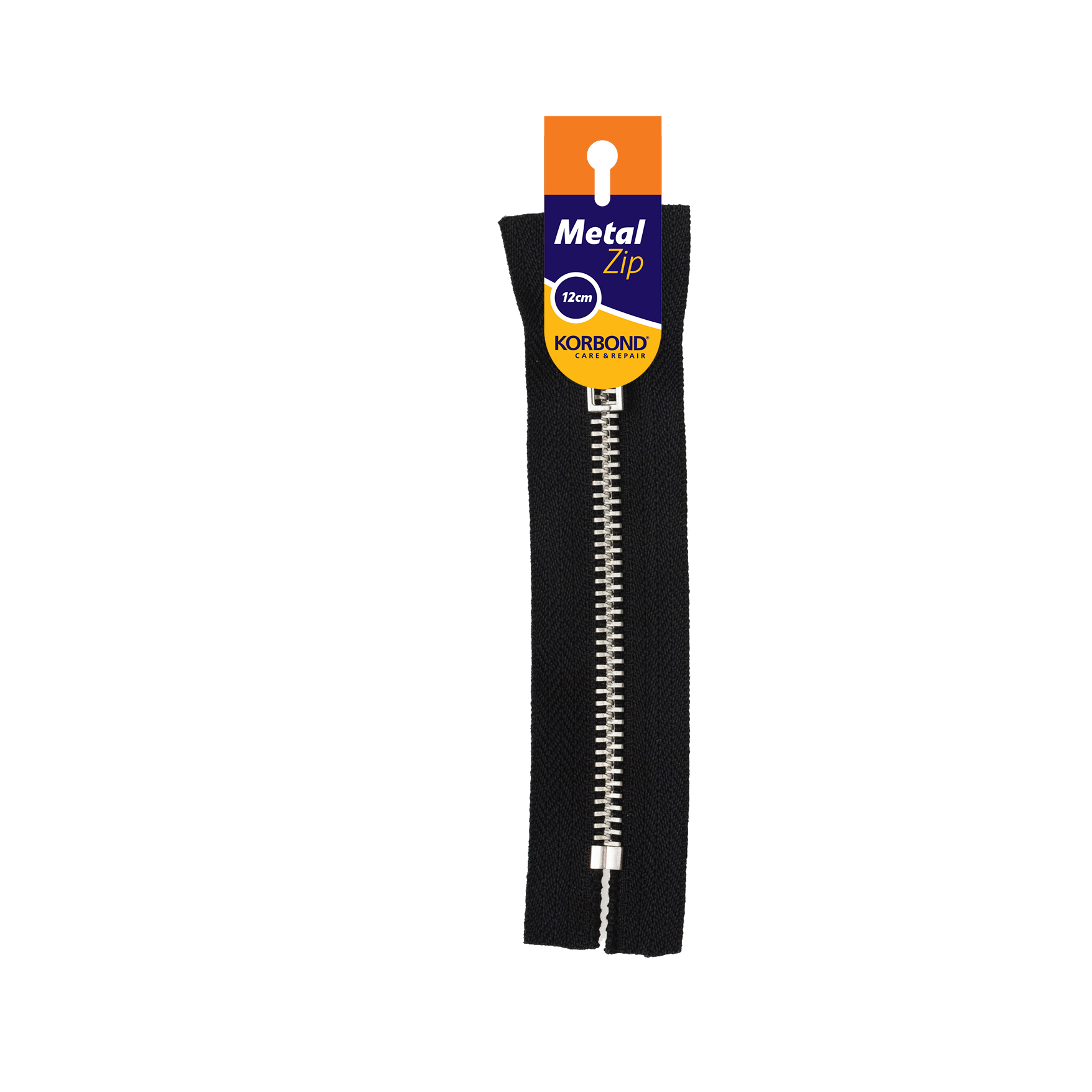 Korbond Care & Repair brand is designed to help to do just this. With both easy, iron-on mending solutions and more technical fixes such as zippers and buttons, consumers can extend the life of their garments for years. Alternatively, in order to follow ever changing trends, consumers can edit and give new life to their clothes. The Care & Repair range holds everything needed to do this, from fabric scissors to turn jeans into shorts to Embroidery Floss to add embellishments and designs to dull fabrics.
Combating the effect on the environment is doable, when you have the will and the right tools.
Share with...