Published 12th June 2020
Estimated 1 minute read time.
Many of us will have experienced Corona Birthdays by now, they are even making greetings cards dedicated to them. Others of us will have had to reluctantly cancel or postpone special occasions, holding dearly onto the thought of how good they will be when they can happen. So, as another annual celebration approaches, we want to help you make the most of your hero during lockdown with a homemade Father's Day.
If you do nothing else this Father's Day, make sure you make him a card to treasure; we've found a smart design incorporating a simple knitted tie, a great knit for beginners and experts alike, and guaranteed to make him smile. Is all you will need is: DK Yarn, knitting needles, coloured card, scissors and glue.
Start his special day with a cup of tea or coffee in bed and surprise him with a crochet coaster under his favourite mug. We've found lots of fun sports ball designs that are fun and easy to make; and they are a wonderful memento of all the times he's been beaten at footie in the back garden!
Dad's everywhere over the past weeks having been throwing themselves into DIY projects large and small and maybe his 'mini-me' has been giving him a helping hand; mark these memories with this cute crochet toddler tool set.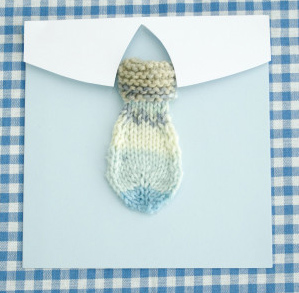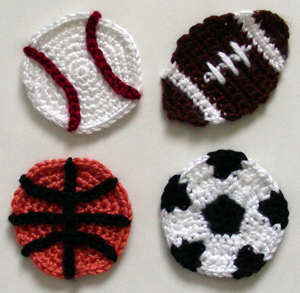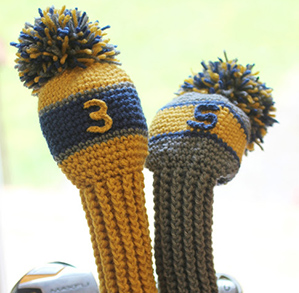 However, we are now enjoying aspects of lockdown being relaxed and hopefully your hero is already indulging in some of his other hobbies, perhaps he is a keen golfer? If so this gift is the piece de resistance of our homemade Father's Day round-up; crochet golf club covers; complete with perfect pom-poms that even the littlest crafters can have a go at making.
Carry on crafting folks and Happy Father's Day!

Share with...