Published 11th May 2020
Estimated 1 minute read time.
TV has certainly tailored its listings to lockdown, with the hugely anticipated launch of The Great British Sewing Bee, BBC 1 on Wednesday's at 9pm, and Kirsty Allsopp's latest offering on Channel 4 - Keep Crafting & Carry On – available On Demand and Catch Up for your indulgence.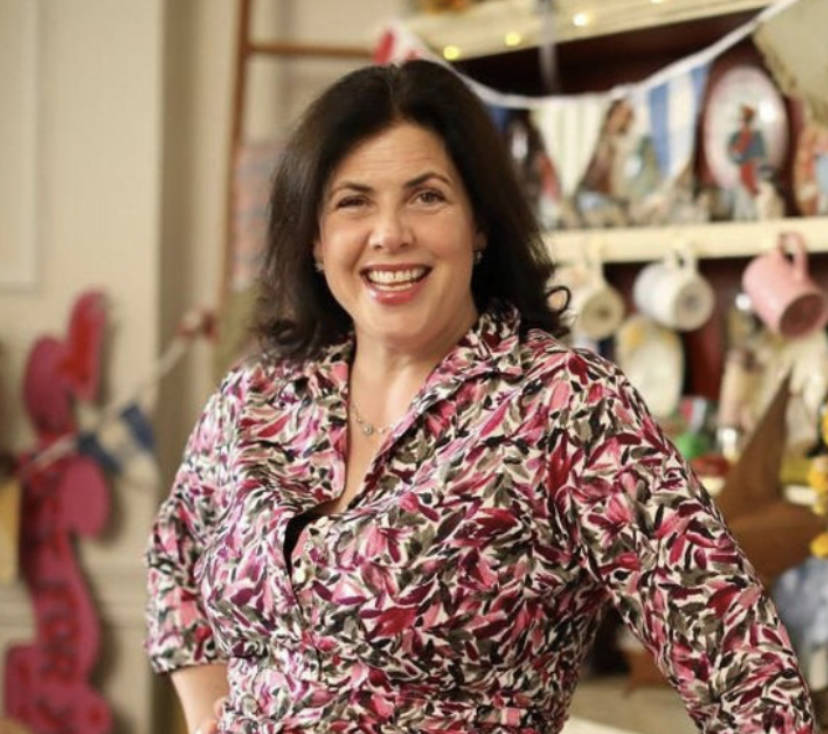 In each episode Kirsty embarks on a selection of fun family projects using items you have around the home, or at the very least will be able to get at your local supermarket or via Amazon. From a delightful hot air balloon garland using only coloured card and yarn and a tiny terrarium using an old jam jar and bits from the garden to bring the outside into lockdown, to Macramé feathers – who knew there were so many uses for yarn, and even a bumble bee piñata; because we will all be having a party on the other side of this, either that or she too wanted to celebrate the Sewing Bee!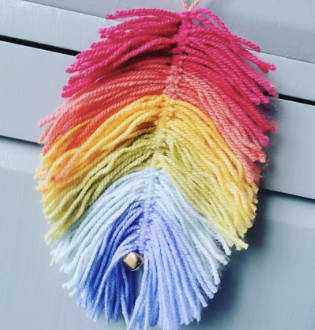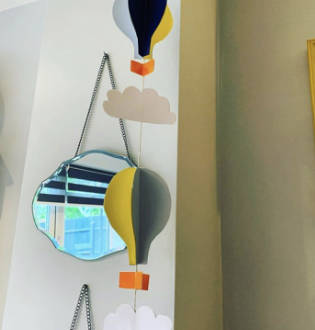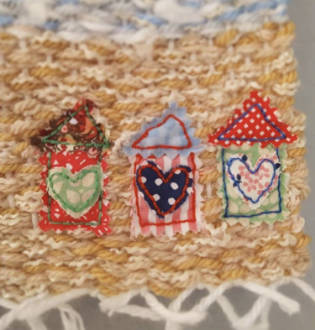 The piece de resistance in this series was Kirsty's four seasons cushion, where she used a number of craft and sewing techniques to create four seasonal panels for the front of her cushion. From a simple running stitch to weaving, yarn get a lot of airtime on this show! and even reverse bleaching. Our favourite panel was summer, a beautiful beach scene to remind us of life on the other side of this; in addition to creating her own loom in seaside shades she then went onto to embellish it with a sweet little beach hut cut out of pretty fabric and sewn on using a beautiful blanket stitch in colour popping embroidery thread.
All of the techniques used in the series are easily copied at home, and the beauty of any crafting is that it is your own interpretation, so come on, do as Kirsty does, let crafting save the day and keep boredom at bay.
Share with...